Skip to Content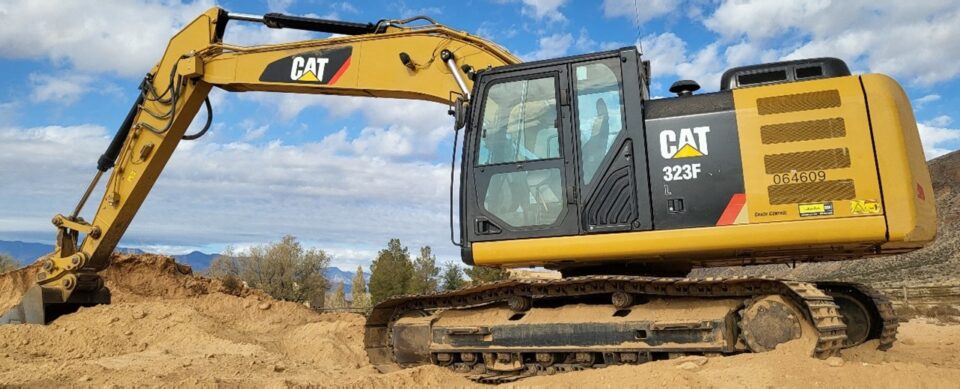 BIG X EQUIP
Summer Deal!
CAT 323F 2016 5700hrs
Why is it a great deal?
Because is has grade control
GPS
Very clean.
New today $305,000
The 2016 value is $160K 5700hrs.
Features includes…Call for details and see it near Cedar City airport today.
Today's price is $146K.
Equipment Delivery Options & Transport Options are available throughout Utah & Northern Arizona.
Sale or Purchase Construction Excavators, Loaders & Graders In, Utah/Norhtern AZ
Big X Equip Sales by the month, new clean, fully serviced CAT excavators (Cat 323F) and Komatsu loaders (WA380-8) from Southern Utah to Salt Lake. The third week is always free. 2 hours of training is available on each type for low hour operators. Call Ross Johnson 801-560-5609.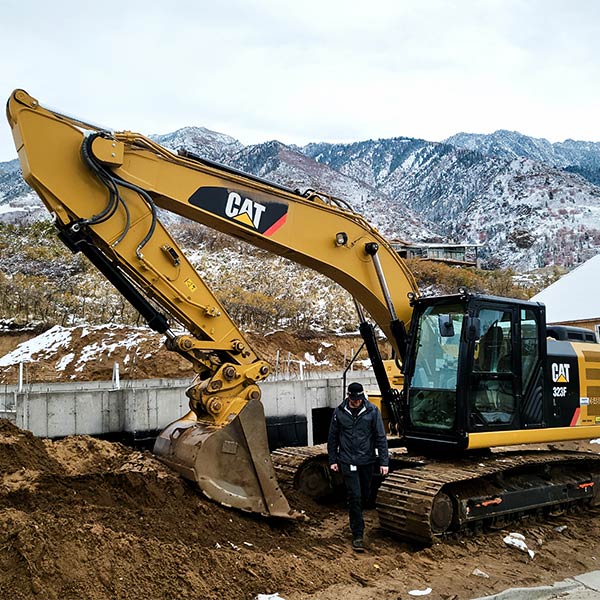 What Makes the Cat 323FF a Top-Notch Tool?
The Cat 323F is equipped with a powerful engine with a digging depth of up to 6.7 meters and a maximum reach of 9.6 meters. It can be fitted with buckets, hammers, and other tools. The Cat 323F has a comfortable air conditioned cab with adjustable seats and controls, rear cameras and sensors to help ensure safe operation. The Cat 323F can withstand tough working conditions, and is reliable. Overall, the Cat 323F's power, versatility, comfort, safety, and durability make it a top-notch tool for excavation jobs. See the following specifications to learn more about the Cat 323FF:
Operating Weight: 53,159 lbs (24,118 kg)
Engine Power: 162 hp (121 kW)
Max Digging Depth: 23 ft 9 in (7.24 m)
Max Reach at Ground Level: 34 ft 5 in (10.49 m)
Bucket Digging Force: 31,283 lbs (139 kN)
Arm Digging Force: 24,471 lbs (109 kN)
Max Travel Speed: 4 mph (5.5 km/h)
Fuel Tank Capacity: 5 gallons (388 liters)
BIG X Has a Relationship With Some of the Best Transporters All Over the State.
Durable Equipment and Reliable Sales